An all-too-familiar feeling

I came in from the wilderness, a creature void of form

"Come in," she said, "I'll give ya shelter from the storm."

— Bob Dylan "Shelter From the Storm"
The Space Museum:
Saunders had to work in the morning, but he had provided us with all the fixin's for a hot, delicious breakfast and I was excited to be in a real kitchen cooking again. Jared at the computer, Rudy playing with Star Wars toys and me in the kitchen, it was warm and familiar and felt a bit like home. About an hour later, we were sitting around the dining room table, eating biscuits, bacon, cheesy eggs and grapefruit and savoring every bite! We then put on "The Last Starfighter" (a movie from Jared's childhood) and waited for Saunders to come home.
Once he got back, we decided to keep the space theme going and headed to the Space and Rocket Center in Huntsville. Saunders said that if it had just been Jared and me, he would have taken us to a bar. But, since we had Rudy, we'd go to the museum. We were all glad we had Rudy, cuz the center was amazing!!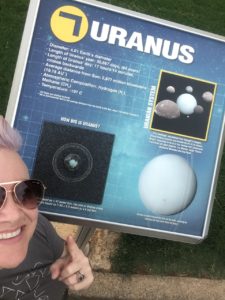 Trying to stay smart and stick to somewhat of a budget on the road, (especially since we were making nothing in Nashville for 4 days) you can imagine my shock when we got up to the front of the line and saw it was $25 a person to get in. Before I could even protest, Saunders said, "My town. My treat." He said he wouldn't pay for Rudy though…cuz he got in for free! And we all laughed. Southern hospitality at its finest.
The whole day there was incredible. Rockets, suits, hands on, climbing in, learning, playing, reading, wowing, planets, new friends, NASA, the moon, stars and to infinity and beyond, the Space and Rocket Center did NOT disappoint. Thank you Saunders for something we didn't even know we wanted to do and we'll never, ever forget.
Burgers and [more] Bourbon:
Coming back down to Earth, we all realized we were starving. We decided on bbq burgers and bookending our day with more intergalactic fun, we popped in "Spaceballs". As the boys cracked up to the myriad of "Dad jokes", I sipped my wine and bourbon (a double rye/port blend called Basil Hayden's-to die for. Oh, and yes, I was double fisting…indulgent as all hell and loving every second) and slowly faded in and out of consciousness.
I suppose the right friendships are a bit like space. The possibilities are endless, as much as you know, there's always more to learn, you can feel overwhelmed by the bigness of it, or get caught in the beauty of its complexity. And, even if you aren't always paying attention to it, it is always there, always surrounding you with is big beautiful galaxy arms. Thank you for your space arms, John Saunders, for all the stages we've been on, we truly felt like stars with you.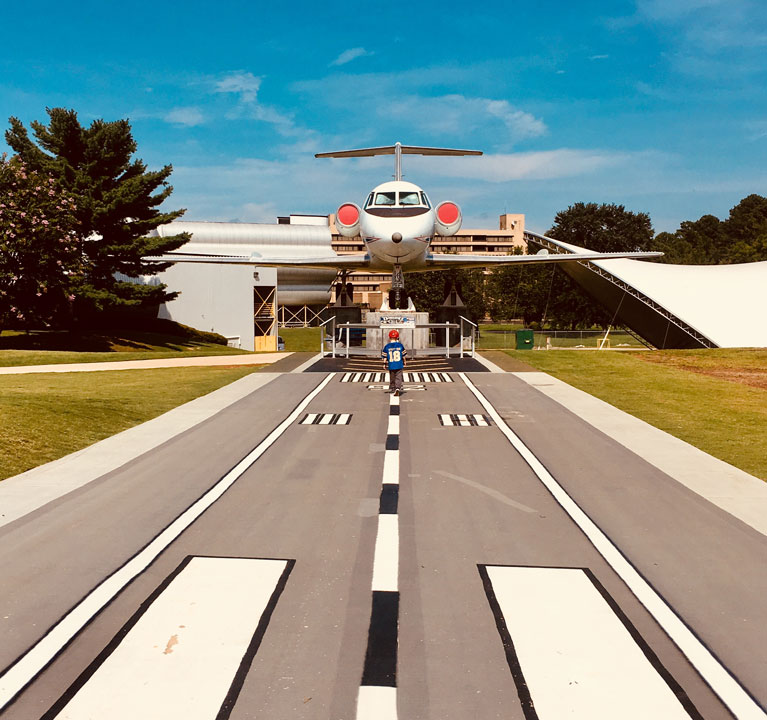 ---