I could go on and on about scenery, gas stops, warm silences, goofy inside jokes, long conversations, chilly camping, cows on "pause", coffee searches, crappy beer, great beer, shoulder cuddles, quirky motel concierges, dying cities, thriving towns, human kindness, stinky feet, interesting scenery, healthy snack choices, unhealthy drink options, love, love, and more love…but, instead, I'll just show you!💖
Banbury Hot Springs, Buhl, ID
Crosswording like crazy, Everywhere, USA
Built our selves a little fire, Buhl, ID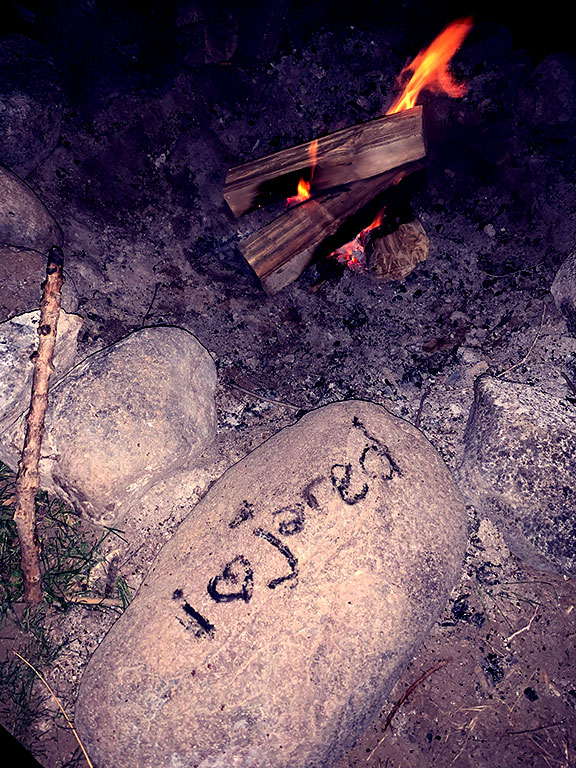 1/2 frozen morning, Buhl, ID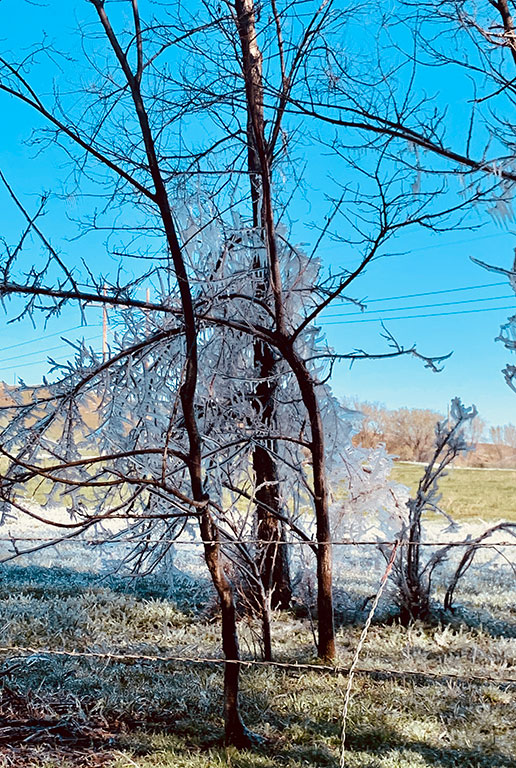 Car graveyard. This went back and side to side at LEAST 5 football lengths that we could SEE. 
When you can put anything on your ad space…choose something beautiful 
"Craters of the Moon" National Park, Route 20, ID
Small town American slice of Heaven, Helena, MT. We chose to stay in town and really get to know it a bit. We were NOT disappointed!!
10 Mile Creek Brewery, Helena, MT
On Broadway dining, Helena, MT
Django jazz
Karaoke at The Western, Helena MT
(Video coming to Patreon site 4/9/22)
Fire Tower Coffee House, Helena, MT
This WHOLE place is covered in rock memorabilia, from McCartney to Frampton, Woodstock, and Austin City Limits. Beatles stuff everywhere and local art on the walls. AND, great coffee and breakfast. Ugh…it was HARD to leave!
Hitting up an open mic in Missoula, MT (Video of performance coming to Patreon 4/11/22) M.A.M.A.
Stave n Hoop Speakeasy, Missoula, MT
This bartender isn't real. He must be a fictional character from a Hemingway novel. He was the coolest bartender we've ever met, and we've met a FEW!! 
Peter…you are legit!
---