Our hosts, Randy and Jennie, had offered to tour us around their beautiful area when we had time. Well, today we had time and we were truly in for a treat. 
After a breakfast of fresh-from-the-garden veggie-and-fruit smoothies, we piled into Randy's truck for an adventure. The goal was to end up at The Gorge, a restaurant up at the top of Flaming Gorge National Park, and have some lunch. Randy had several lookout points he wanted to show us. Sheep Creek was one of them. Everyone pronounces it "Sheep Crick", but said quickly and with a bit of a drawl, it comes out sounding like "Cheap Trick". We thought this may be a much more interesting canyon to look down into. 😂 
We drove through so much land that's known for its dinosaur fossils and finds. There were bright red canyons, lush green trees, turquoise blue water, dusty brown back roads, red-winged birds, beige big horned sheep, and pure white cotton candy clouds that hung in the bluest sky. Randy and Jennie said it was a perfect day. I say it was only "near perfect" and that's only because our Rudy boy wasn't there to see it all with us. 
(Quick side note: We just got caught in yet ANOTHER hail storm here in Durango, CO (where I'm currently typing this blog)….almost 8 HOURS from where we were in Utah. I think we need to change the name of this tour to the "What the Hail Tour")
Honestly, there was so much beauty to see, that I will never be able to describe it all. We got a few pictures to share, but my thought is if you ever get a chance to come through this part of our country, take the extra time and see for yourself its astounding beauty! 
It's called "Tower Rock, but I think it looks like something else…
Steeling a kiss in front of a small lake outside of The Gorge restaurant. 
6 mommas and 5 baby big horned sheep, just calmly snacking on the grass.
Flaming Gorge…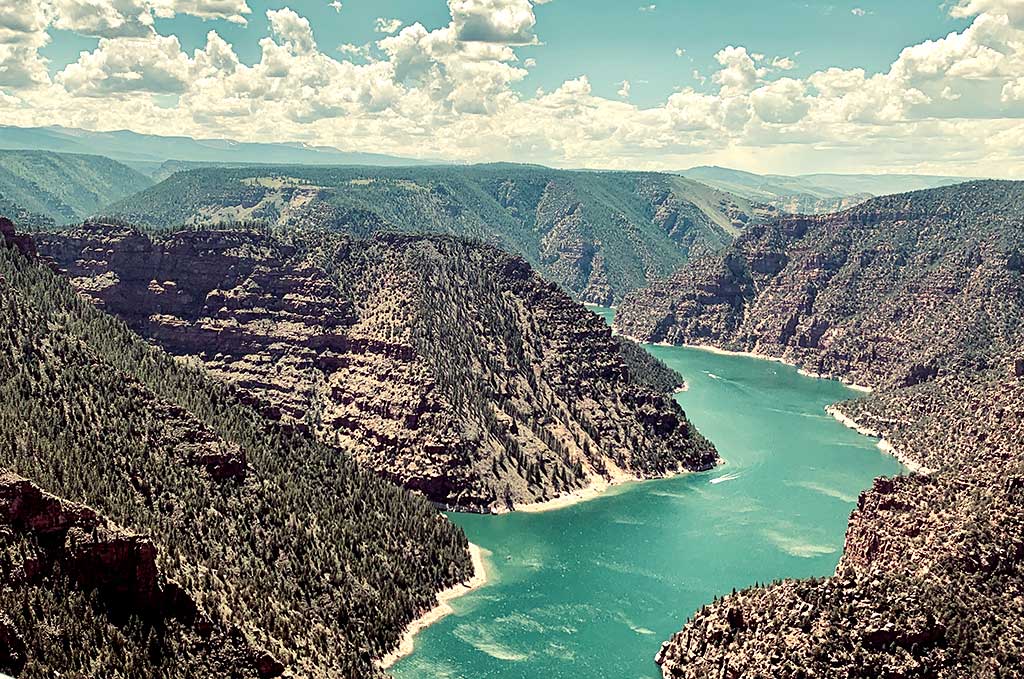 Scary tree look out point. Ok. It's not called that, but it was. 😳
He just pinched my butt. 
Ugh…astounding.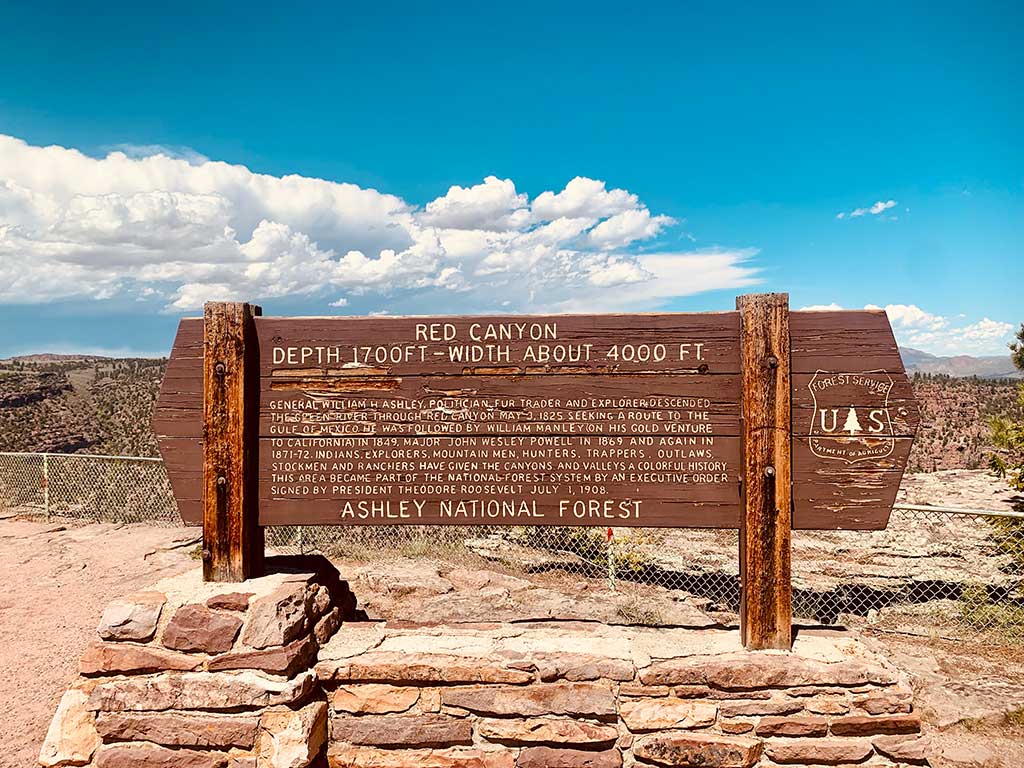 He just bit Jared's butt.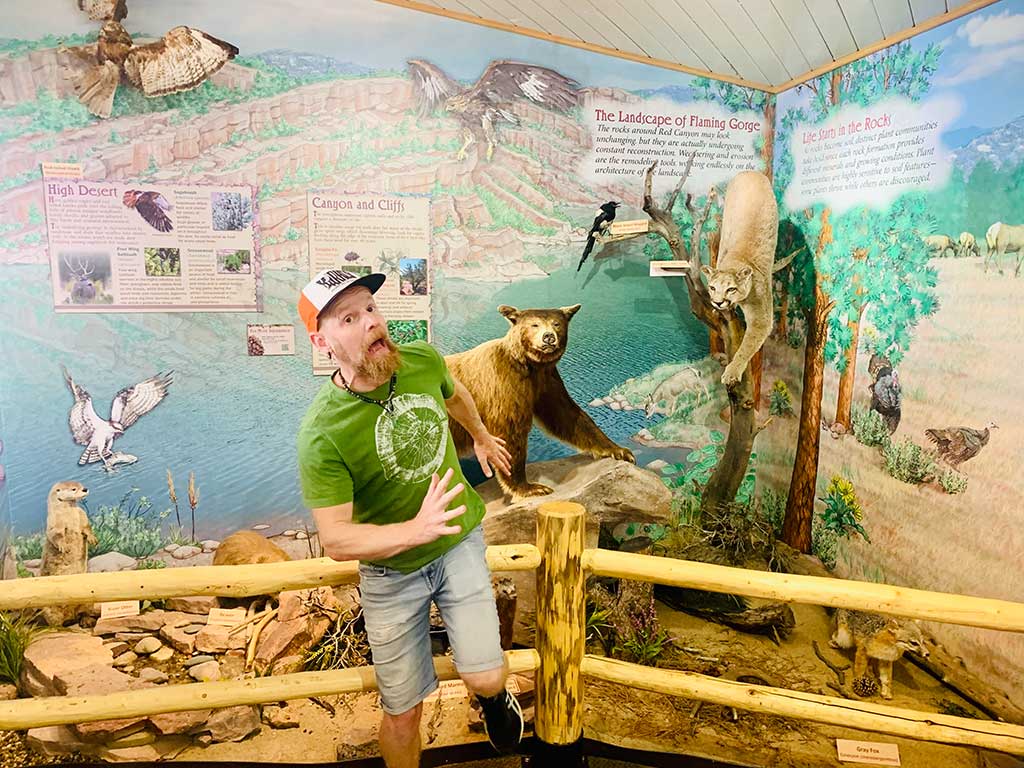 The river is lower. The land is changing. If you have ever thought, "One day, I'll go see some things…" do it. Now. 
---