Rudy had been waiting this whole trip to be with his "Montana Brothers", and the day was finally here! Since the whole day was spent on the Blackfoot River, I'll just let the pics show the fun. We're with them for a few days, so I'm sure we'll get plenty of stories to tell. 😂
Just getting started!
Rudy's "You paddle. I'll ride." philosophy. 
Splash war between the two oldest, Dayden and Kian. 
Brooke and Joe in their happy place. 
Muscles and balance with Jayce and Rudes. 
Made a new friend.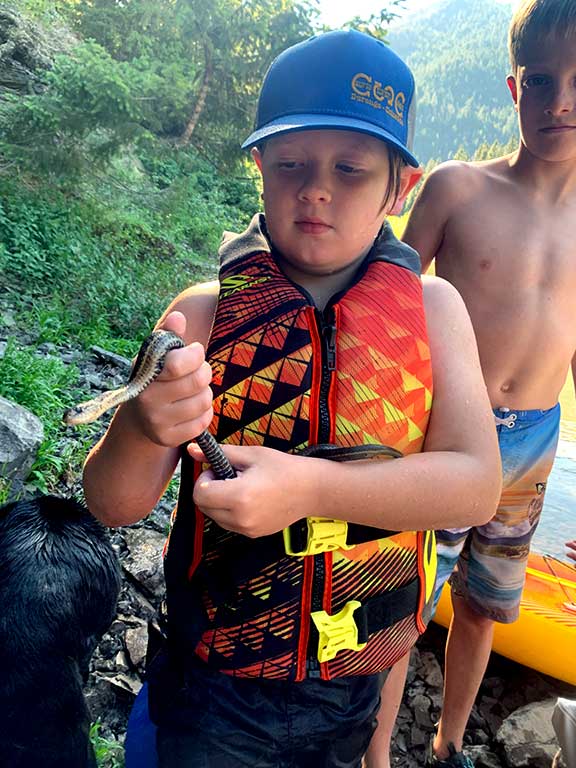 Jayce being gentle 
Move over Jared…I got a new man!
Remember Rudy's philosophy???
Sun kissed and sleepy. 
Time to dock and head home. See you again, River!!!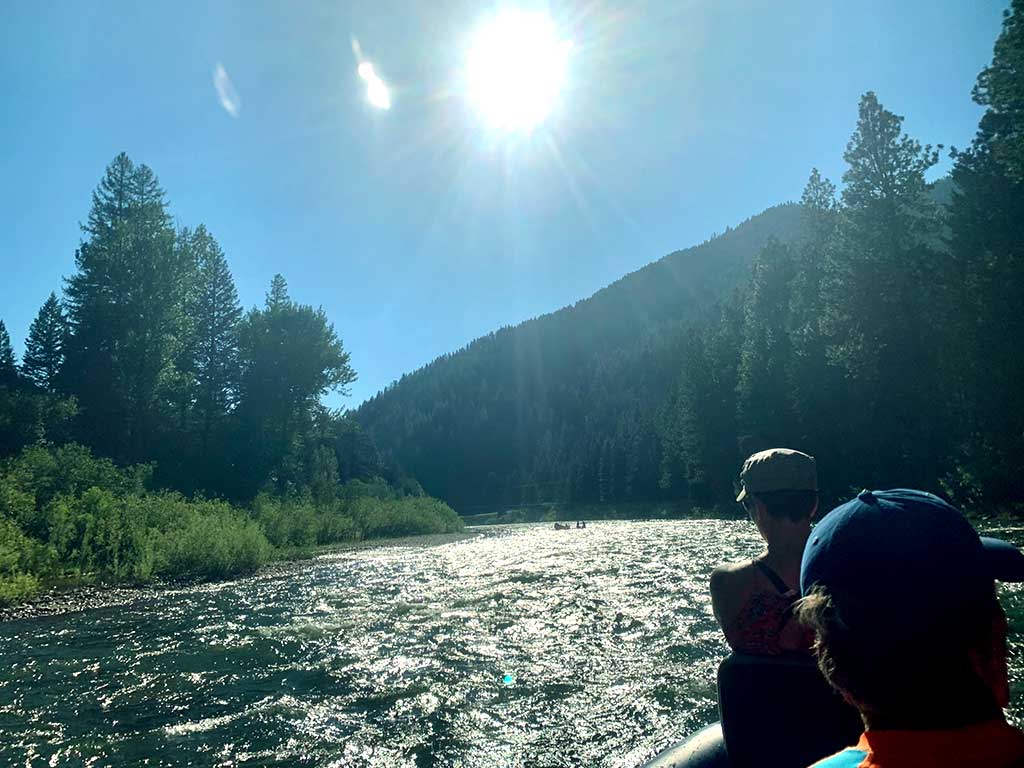 We all went to The Bridge for pizza, came home visited for a bit and passed out!!! Good thing we're taking a break tomorrow!!
---